Xtreme recently secured a contract with Corning for the assembly of a carrier board prototype.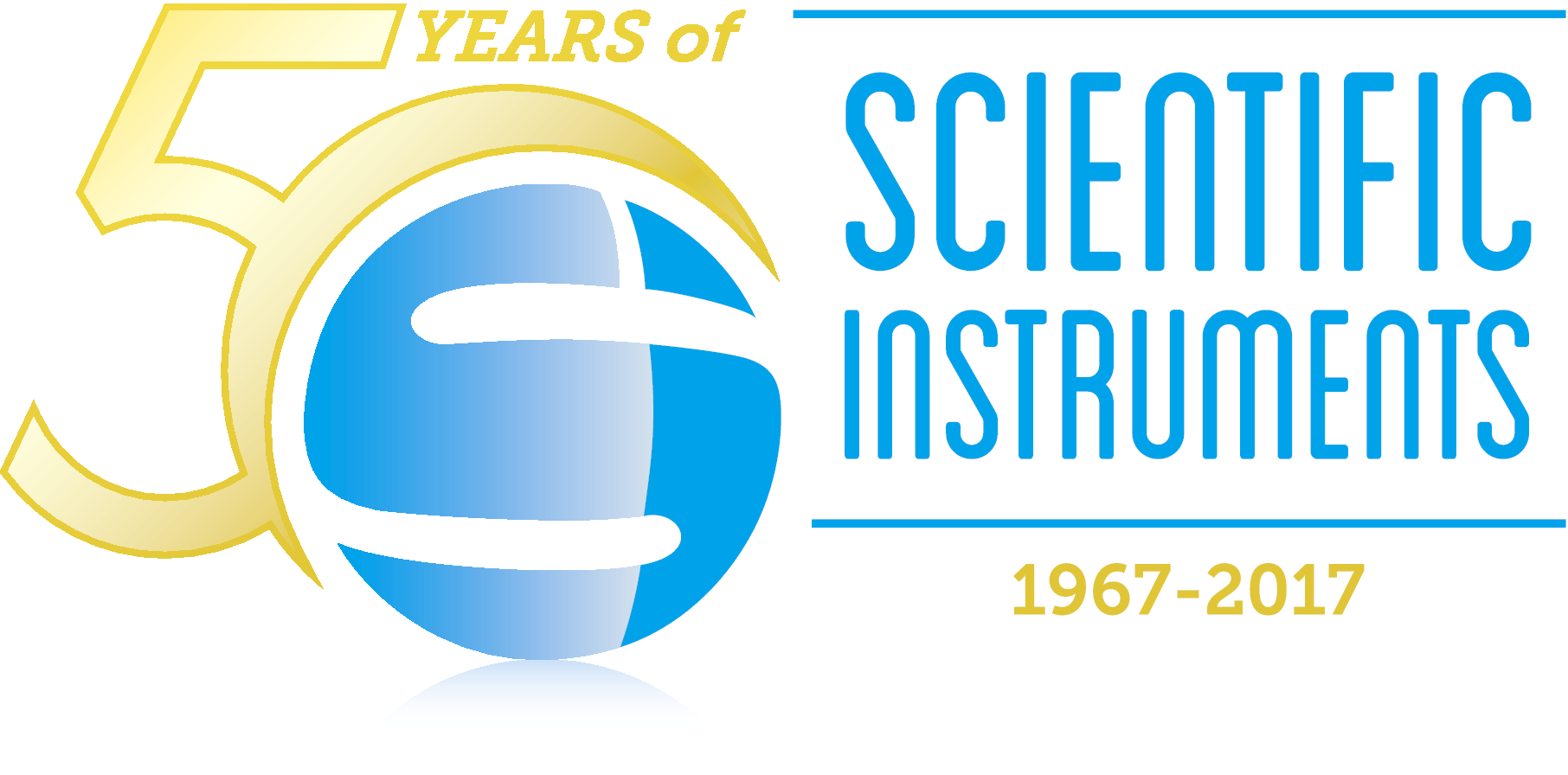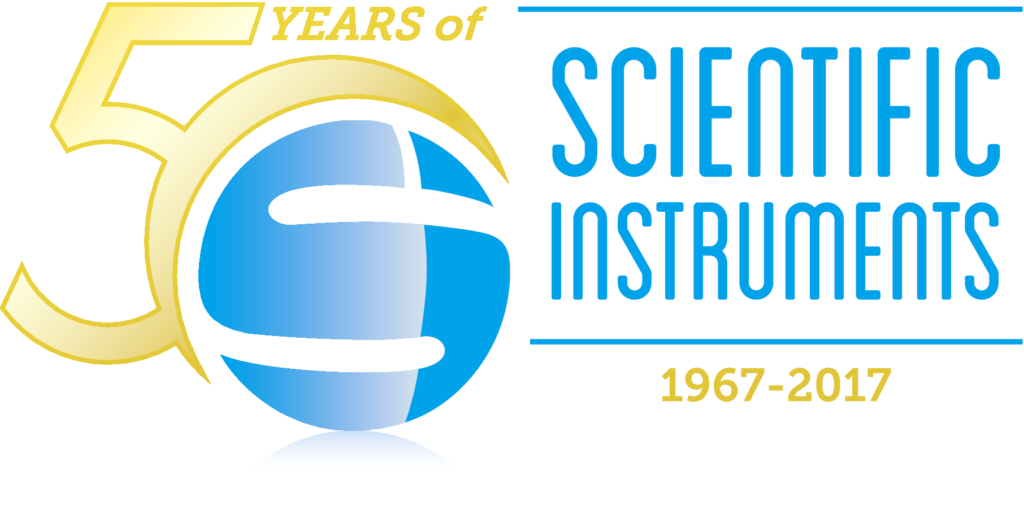 Xtreme is honored to announce a partnership with Scientific Instruments for the assembly of a heater controller board prototype.
Our team had a wonderful time celebrating Christmas and the end of a fantastic year serving our clients. Happy New Year to you and your loved ones. The best is yet to come!