Every great product finds its beginning in the face of a unique problem. And every unique problem finds its solution in the details of a great idea. Here at Xtreme, our team of engineers use our reliable turnkey process for PCB layout and design creating a custom embedded microcontroller system that will turn your idea into reality.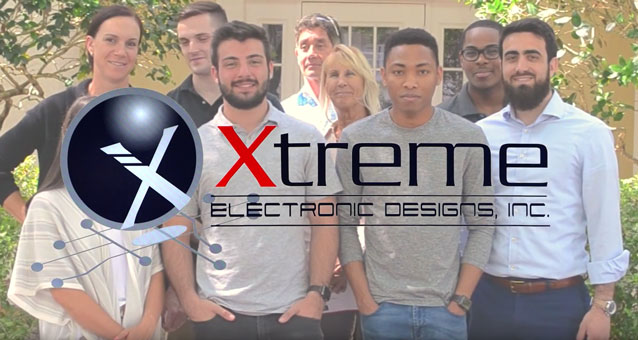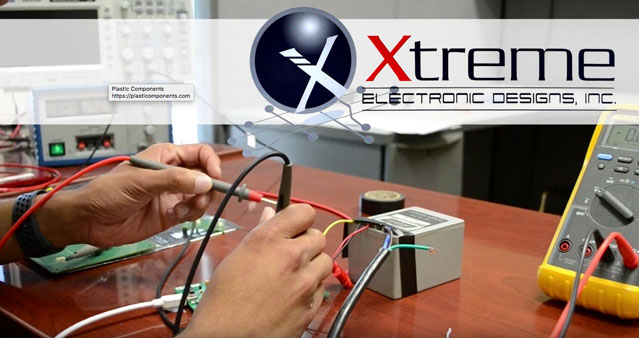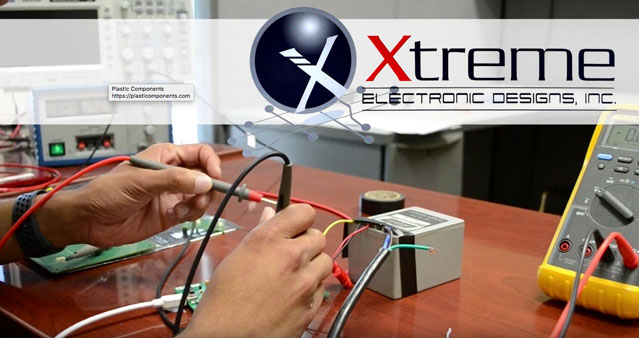 This is our brainstorming and planning time together. When you bring your PCB idea to us, our team will sit with you and listen to your thoughts so we can understand your business model and what it will take for you to be successful. Our experienced engineers will ask you questions and help you think about each and every aspect of your PCB product's usefulness. We will also help you conduct market research for your idea and provide insights on how you might design it to prevent replication and ensure longevity, in both this product and its future generations.
We spend the most time in this phase because the more questions we can answer at this preliminary stage, the less changes you'll have to make down the road. Our goal is it to get you to production cheaper, faster, and with cutting edge technology that will make your PCB product a success long after you manufacture them.
Once everything is discussed and agreed upon in this phase, we will provide you with a block diagram of all the hardware components and a flow chart of all the software we intend to use to design your embedded microcontroller and make it work. Ready to Start?